From: Babbie Snowflake <swantondaniel_at_eircom.net>
Date: Thu, 17 Nov 2016 15:43:39 +0000 (GMT)
I think you were suprised receiving this letter and now trying to figure out who is writing you
I need to be honest with you - I just want to become acquainted with you...
I beleive there is such a special man in the world who can change my life to the better.
You can bombard me with interested you details and I promise to speak freely.
Nobody can predict where it will go in future but I'm attuned for the serious relations.
Now, before we start, please drop a few words about yourself?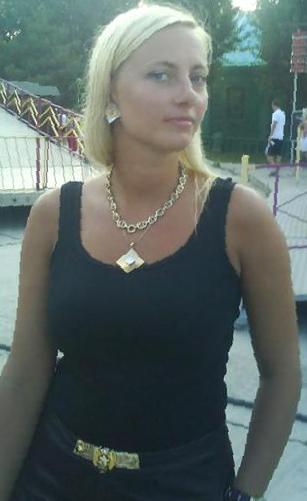 (image/jpeg attachment: DCIM1745.jpg)
Received on Thu Nov 17 2016 - 16:44:12 CET
This archive was generated by hypermail 2.3.0 : Wed Dec 07 2016 - 00:40:05 CET